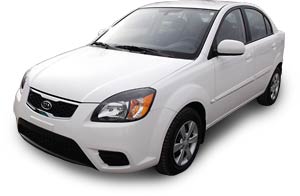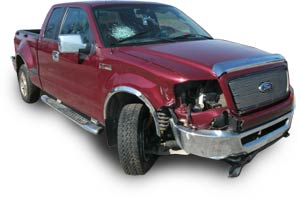 Vehicle Sales
We have a large choice of cars, whether pre-owned, repaired following an accident or for repairing.
Pre-owned and repaired vehicles
Our used vehicles are quality vehicles and they are inspected. You benefit from:
good warranties,
a certified mileage,
a lien-free vehicle,
a low price without surprises,
an after sale service.
In the case of repaired vehicles, the work is done in our collision repair shop, so you are certain the repair has been done with care and expertise.

Damaged Vehicles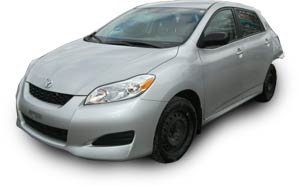 Are you looking for an auto repair project? We also sell damaged vehicles (V.G.A.) that make perfect rebuilders.
AMVOQ Member
We are members of Quebec's used vehicles merchants association.